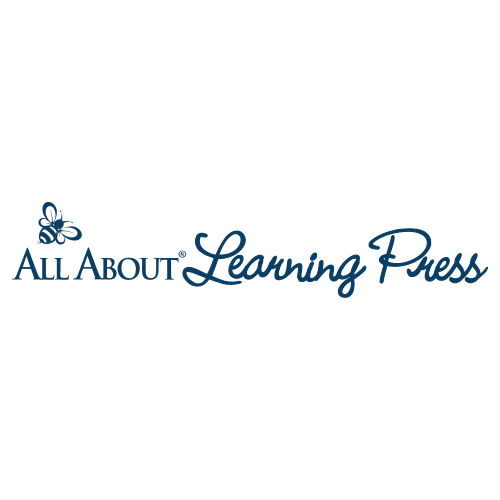 All About Learning Press
Welcome to Homeworks For Books, your trusted source for all your homeschooling supplies. We understand the unique needs of homeschooling families, and we are dedicated to providing high-quality educational resources. Here, we are excited to showcase our collection of All About Learning products, specifically designed to support homeschooling parents in teaching reading and spelling effectively.
All About Learning: Building Strong Foundations in Reading and Spelling
All About Learning is a renowned publisher that offers comprehensive and engaging resources for teaching reading and spelling. With a focus on multisensory techniques, phonics instruction, and systematic learning, All About Learning equips homeschooling parents with the tools necessary to build strong foundations in literacy. Our selection of All About Learning products will empower you to foster a love for reading and develop solid spelling skills in your child. The program was developed by founder Marie Rippol for her dyslexic child with the Orton-Gillingham Approach, utilizing cards, books, and stickers so your child can learn successfully.
Explore Our All About Learning Collection
Reading Curriculum: Discover our range of All About Learning reading curriculum options that provide a step-by-step approach to reading instruction. These curriculum materials include phonics lessons, decodable readers, and engaging activities that support the development of phonemic awareness, fluency, and comprehension skills. With All About Learning, you can guide your child through the journey of becoming a confident and fluent reader.
Spelling Program: Enhance your child's spelling abilities with All About Learning's comprehensive spelling program. These resources focus on phonograms, rules, and strategies, enabling students to become proficient spellers. The program incorporates multisensory activities and interactive games to make spelling enjoyable and effective.
Phonics Resources: Augment your child's phonics skills with All About Learning's phonics resources. These materials provide systematic phonics instruction, phonogram cards, and hands-on activities that help students master letter sounds, blending, and word decoding.
Why Choose All About Learning?
Multisensory Approach: All About Learning utilizes a multisensory approach to learning, engaging visual, auditory, and kinesthetic senses to enhance learning and memory retention. This approach is especially beneficial for students with different learning styles and challenges.
Systematic Instruction: All About Learning provides a systematic and logical progression of skills, ensuring a solid foundation in reading and spelling. Each lesson builds upon the previous one, gradually expanding the student's knowledge and proficiency.
Engaging and Interactive: All About Learning materials are designed to be engaging and interactive, incorporating games, hands-on activities, and decodable readers to make learning enjoyable and reinforce concepts.
Unlock Your Child's Reading and Spelling Potential with All About Learning
At Homeworks For Books, we are committed to providing homeschooling parents with top-quality reading and spelling resources. Our All About Learning products will empower you to inspire a love for reading and develop strong spelling skills in your child. Shop our collection today and unlock your child's literacy potential with All About Learning.