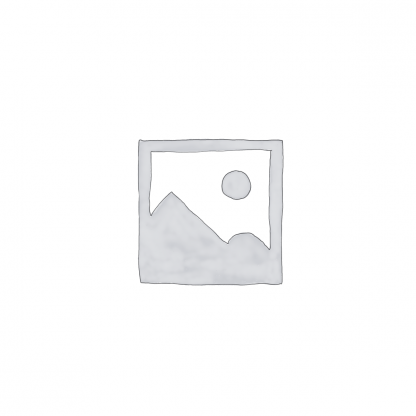 Then Sings My Soul Book 2
$9.00
In stock
In "Then Sings My Soul Book 2", Morgan again delves beyond the songwriter's inspiration and explains the real-life events, the tribulations and triumphs, and the fascinating details that led to these classic songs of praise.
These devotional-style stories portray the emotion and drama behind the hymns that have changed many lives throughout history — the people whose walk of faith led them to write these wonderful hymns and the people whose faith was affected by reading, hearing, and singing the songs.
-150 Devotional-style stories
-Music and lyrics to each hymn
-unique ragged-edge paper
-Complete hymn indexes by title, first line, and writer.
These beautiful hymns of faith were meant to persist and be kept alive in our hearts. This book serves two purposes — to help you rediscover the hymns of generations now gone, and to encourage you to lift your heart and voice upward in praise to the Lord.